Grief and Ministry

Amy, JJ, and I recently lost our precious Grandmother. To say she lit up the room is merely the tip of the iceberg. Her presence exuded grace and even in her smile you could sense the ever-present joy.
She had this unique ability to make everyone feel as if you belonged, were part of her family, and the most important person in the world. She loved deeply and constantly. Her generosity and selflessness were beyond compare. Relationships were her forte.
As "Neenie", she was completely wonderful. When we were growing up, there was a steady supply of oatmeal cream pies in her cookie jar that transitioned to strawberry popsicles in her freezer when we hit high school. She was always quick with an encouraging word and fully interested in everything we did. She was present at soccer games, tennis matches, and show choir performances. She came to graduations across the country. We never questioned if she was proud because she probably told each of us 10,000 times. We had the great pleasure of knowing her as kids in a world yet undiscovered, and as adults who came to fully see her great worth and wisdom.
Losing her is a painfully difficult reality filled with great sadness and emptiness. Yet in the midst of the darkness, there is great hope. She is no longer suffering because she is with our great Father. I can say that confidently because her faith was displayed in beautiful ways for 64 years of her life.
As I'm writing this, the pain is still very real. She passed away only a few months ago.  
Our family is quite unique in that basically everyone is involved in full-time ministry. My cousin Matt (Amy's brother) and his family left immediately following her funeral to drive back to Texas so that he could officiate a wedding the next day. Amy left to speak at a girls retreat that evening. My dad, JJ, Luke (JJ's husband), mom, aunt, and uncle all went to a wedding rehearsal they each played a role in. I ventured back to Birmingham to be part of our Sunday morning services.
As I stepped back into my normal routine of Sundays with my girls, I quickly realized it was very different. What do you do when your world stops but the carousel of your ministry keeps turning? How can people around you just keep going as if the world hasn't completely changed?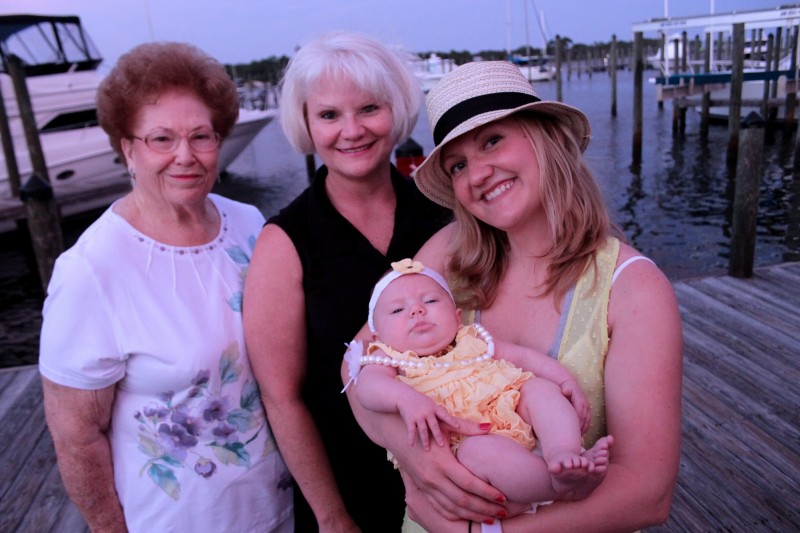 My grief didn't go away the moment I stepped back into my normal ministry role. I couldn't distract myself with people. Instead, I was sad, heartbroken really, and feeling very empty. There was nothing overflowing in me that I was dying to share with the people I am entrusted to lead.
But the Lord graciously reminded me of this verse:
God was comforting my heart, and after about 3 minutes of conversations I realized that I wasn't the only one hurting on Sunday morning. My ministry continued, but it was in a very different way than normal. I was investing in people through the lens of my grief and experience of God's comfort.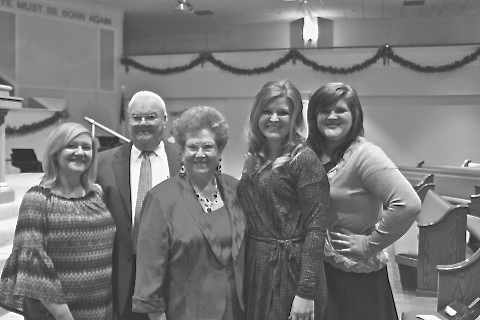 One of our pastors, Matt Mason, said on Sunday, "Our weakness is the only thing we need to bring to the table; God will take care of the rest." That is very much how I feel. And that is very much what I am relying on.
Grief does not paralyze our ministry. Rather, it gives us different eyes, deeper compassion, and comfort to share.
Neenie is not one to soon be forgotten and I anticipate my grief lingering for quite some time. She has left a legacy of her love and faith in our hearts and minds. And we will continue in our ministry on even the most painful of days because she taught us how. -Becca